Learn what Sage Peak Outfitters' hunters think about the Montana Elk Hunting Trips we offer.  There is always more to come, so stay tuned!
Kurt and Rebecca,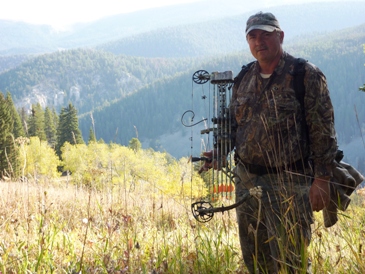 I wanted to take a moment to thank you both for a wonderful experience Archery Elk Hunting in Montana.  From the camp environment, which was enjoyable again this year, to the hunt.  I was absolutely blown away seeing such magnificent elk from so close.  I had never before heard Wild Elk Bugle, or seen them in action.  Thanks a bunch.
Bill S.
Texas
2009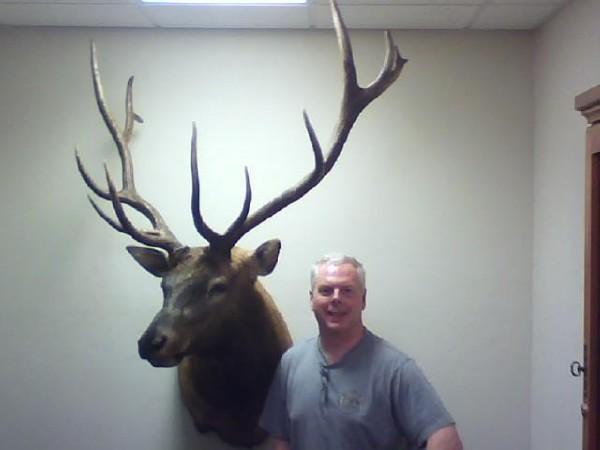 Hey Rebecca and Kurt!
Glad the season looks like it's shaping up to be a good one. I'm still enjoyng the memories from last year's hunt. Hope to get back sometime soon before I get too old. Take care and if you need me to continue to be a reference I'm happy to do it.  I wish you all good luck and good hunting this season. C' ya!
Norm G.
New Hampshire
2009
PS I think I told you this but my bull scored 179 2/8 SCI, but missed P&Y due to the seventh point. Net 152 3/8″. AWESOME BULL FOR A ROOKIE! GOOD THING I HAD A GREAT HUNTTING OUTFITTER AND MONTANA HUNTING GUIDE!!!
I don't think you will find a better group of people, Kurt and Rebecca are top Notch people, and the people they have working with them are wonderful, this was the first time I went on an any Elk Hunting Trips, and not knowing anybody or what outfitter to use, I have to admit I was a little nervous.  I am thankful I was blessed with such good people, can't wait to do it again, hopefully this time we get one. Keep up the good work, and I know it's not easy, after seeing what goes on to make their hunters comfortable and successful, thanks again.
Anno B.
South Dakota
2009