Sage Peak Outfitters has worked hard to develop itself as the best and most reliable in the business of elk hunting outfitters in Montana. The outfitting business is our passion, and where we see ourselves for many years to come. Our guides grew up with a love for the great outdoors, which carries over into our profession. When you hunt with us, you'll experience a true Montana adventure.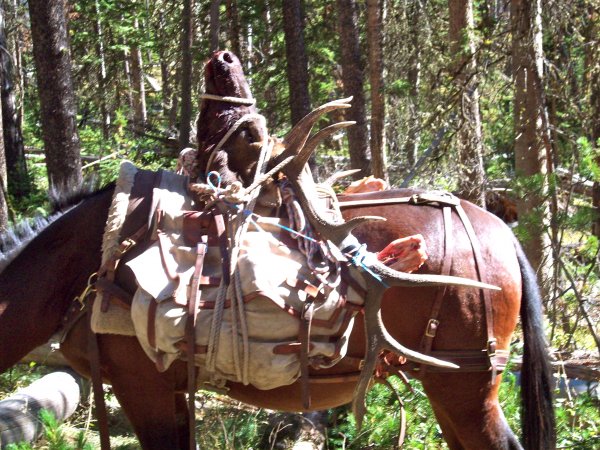 We want you to feel confident in our team as Montana elk hunting outfitters, so feel free to ask us the following recommended questions for hunting guides: 1) Are you licensed? 2) When did you get your license? 3) How long have you been in this profession? 4) What region(s) and types of land (private, public) are you most familiar with? 5) May we have a list of references?  
There is no doubt in our minds that you'll be more than pleased with our answers. With our team, our knowledge, and our experience, we offer Montana hunting trips at their best!