Montana archery bull elk hunting is a sought-after sport, especially here at Sage Peak Outfitters.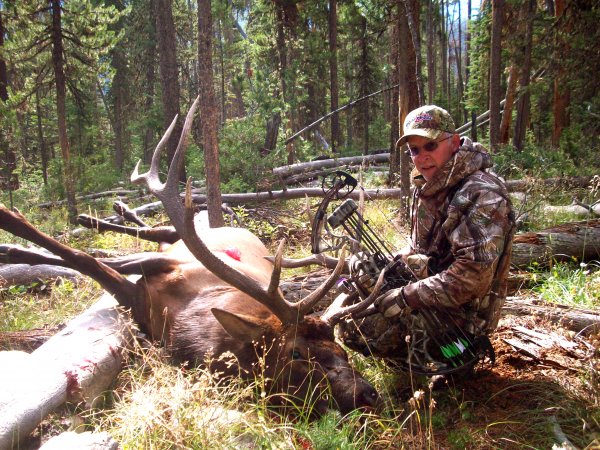 Our bow hunting season runs from September through mid-October. During this period, we guide passionate hunters in the bugling season on exhilarating adventures – there isn't anything like the sound of an elk call reverberating through the woods.
Montana elk hunting trips are amongst the most rewarding hunts an archer can partake in. Elk are scattered throughout Montana's terrain, from the valleys to the mountains, which make for plenty of action. In addition, owing in part to the high concentration of the game, your chances of having a successful hunt are great. Many even believe that Montana archery bull elk hunting generates the best results.
If archery elk hunting is your passion, join one of the best elk hunting outfitters in Montana. You can rest easy knowing Sage Peak Outfitters will be in your corner, ensuring you have a hunt to remember.