Many in this profession find elk hunting to be the most challenging big game sport. Coincidentally, or not, it is also on the rise to be the most popular. Those who do not get the chance to hunt throughout the year, oftentimes decide to invest in and embark on one big hunt – normally a guided destination hunt, which is what Sage Peak Outfitters specializes in.
Montana elk hunting guides are a dime a dozen, with over 600 outfitters in the business, but few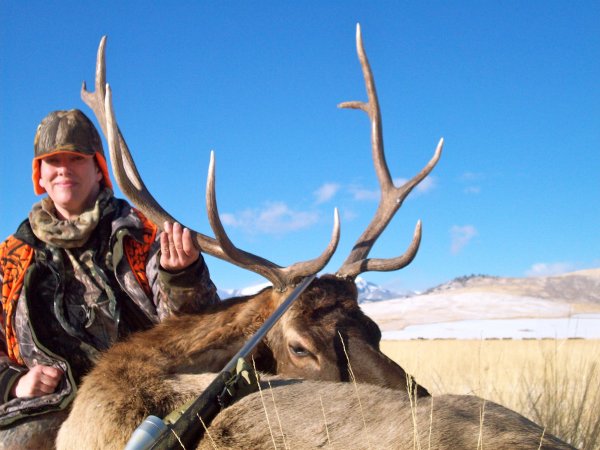 actually have the right credentials, not to mention experience to produce results. It's important for hunters to do their research and select the elk hunting outfitters in Montana who are right for them. The three essential ingredients that make for a worthy trip are a quality hunt, comfortable accommodations, and an affordable price. Don't judge outfitters solely on the look of their website or the persuasion of their sales pitch; be sure to evaluate their experience and qualifications, along with their references.
Sage Peak Outfitters has nothing to hide. We take pride in who we are and what we offer. Our trips are competitively priced, our hunts are top-notch, and our accommodations are unlike any other. As a result, availability is limited so be sure to book your trip early!