What Are Your Success Rates?  This is by far the most annoying question for outfitters anywhere. A valid one, nonetheless. The truth is that when you ask Outdoorsmen anywhere about how they define success rates and a different, multi-faceted definition pops up each time. It can be confusing and seem vague when all you're looking for is a straight answer. Well, hopefully this will clear things up. Honest Outfitters want nothing more than a successful animal harvest for every one of their hunters on a Montana Elk Hunt; but let's be real, unless it's a High Fence Elk Hunt, no one can honestly "guarantee" a harvested animal. Sage Peak Outfitters is proud to offer Fair Chase Hunting. We look for passionate hunters, not necessarily "killers" to fill our camps. (Killers would be hunters concerned solely with a harvesting an animal and should seek out a High Fence Elk Hunt.)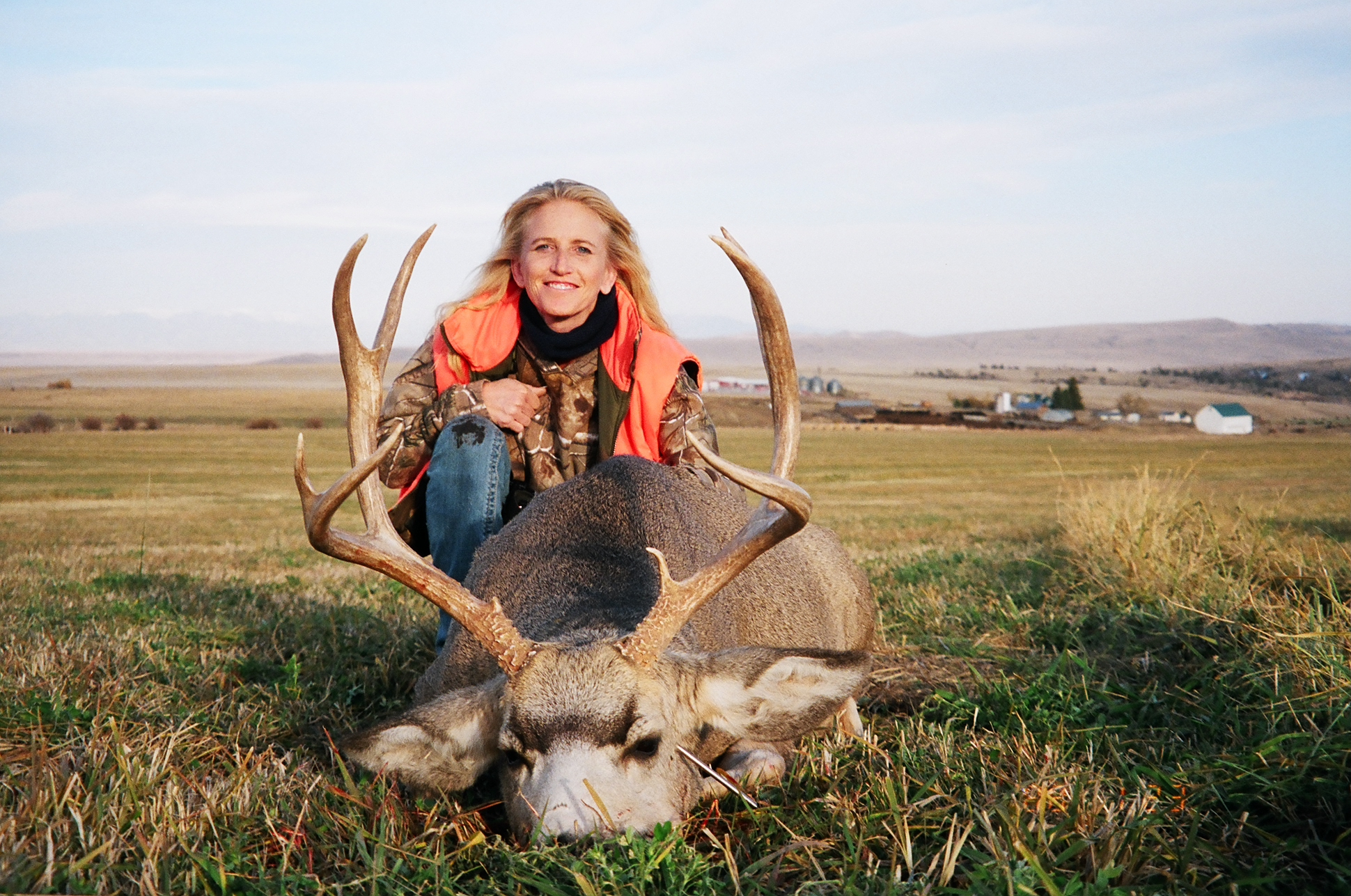 There are two types of success to an outfitter: A hunter's happiness for the experience offered; and the number of shots taken during hunting season. From any reputable outfitter's perspective, the experience of the offered hunt is their pride and joy. Keeping hunters happy is the ultimate goal. Therefore, the controllable variables provided during a hunt are steady horses and Pack Mules, an experienced Montana Hunting Guide, excellent food, and knowledge of the area hunted. These elements are what make a hunt enjoyable and they produce either happy hunters, or disgruntled ones. In other words, if the weather turns bad, at least the food is good, tents are warm and dry, horses are sturdy and the guides are competent. For this reason, these services are what a hunter who is "shopping around" would be smart to compare first and foremost. This is why these elements are so important when choosing the right Hunting Outfitter for you as an ethical hunter.
Now onto the uncontrollable variables: Hunter capability; weather, and wildlife patterns. It is the responsibility of an outfitter to prepare their hunting clients for Pronghorn Antelope Hunts in the prairie or a mountainous Montana Elk Hunt by clarifying the terrain in which the hunt takes place and the expectation of the hunter's physical ability to each hunt. An outfitter should also explain the importance of a hunter training with their weapon at least several months prior to their hunt in order to practice Ethical Hunting in the field. And outfitters should explain historical weather patterns and wildlife patterns as a result of changing weather. In other words, it is an outfitters' responsibility to disclose the expectations of the hunters they choose to book, but hunter capability and weather are uncontrollable variables. This is the fine line where an outfitter's ability to create a successful harvest for their client ends, and the hunters' responsibility begins. And this is why success rates are difficult numbers to add up. For example, we don't count the guy in archery season as "taking a shot" because he didn't practice and was incapable of pulling his bow back under pressure when the moment called. But the shot was certainly available to him. Everything up until that point was under our control as outfitters and we consider that a success even though the hunter neglected to practice and couldn't perform. It does not, however, factor in to the successful numbers below.
Sage Peak Outfitters' Definition of Success: Success is determined by our ability to get a hunter in a position to fire, or a shot opportunity; each shot taken by our hunters is considered successful and will be added into the success rate.
Each guide, cook, camp tender, horse and mule we provide is dedicated to your ability to harvest an animal. It is our job to get you to that point and this is why our Rates are all-inclusive and why each included item offered by Sage Peak Outfitters is top notch. It is a big part of our hunters' past success and we'll continue to stay this course until we're no longer enjoying success.
In short, be sure to discuss with your chosen outfitter how you need to Prepare for the Hunt, because a harvested animal is often up to you.
Sage Peak Outfitters Success Rates
*Our Hunting Success Rates on the wilderness Public Hunting Land have increased each year since 2006.
*Weather plays more of a role for Rifle Hunting than Hunting Archery season.
*Wilderness Camp in 2009:  every hunter saw plenty of action and were in elk every day during their Archery Elk Hunts. 12 of 18 had shot opportunity. We ran 4 weeks of Archery in 2009 and will run 4 weeks in 2010. During Rifle Hunting season, hunters saw elk throughout the week. 5 of 14 had shot opportunity. We ran 3 weeks of Rifle in 2009 and will run 1 week in 2010.
*Our Private Ranch Hunts have not been outfitted upon in the past several years and will therefore prove to show successful numbers for 2010. These managed Ranch Hunts offer Pronghorn Antelope Hunts, Trophy Mule Deer Hunting, Whitetail Deer Hunt, and Montana Elk Hunting Trips all of which should be a raging success judging by what we see here on the ranch thus far, and, of course our hunters' abililty will ultimately determine their own success!